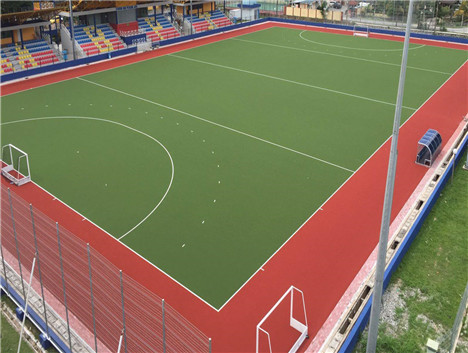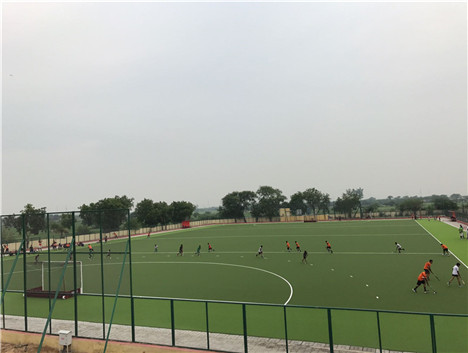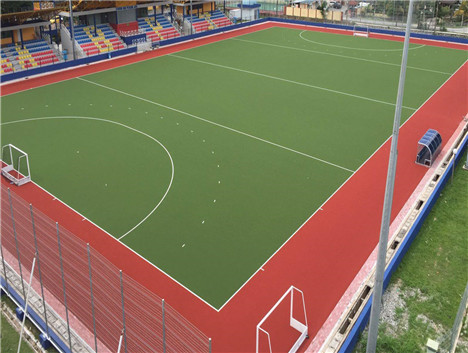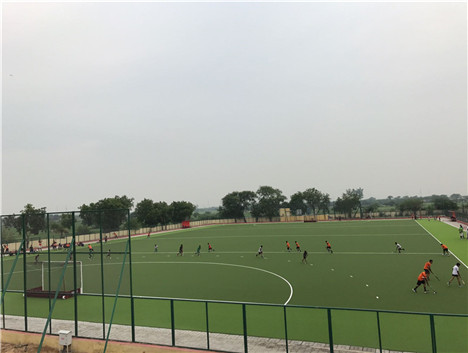 Hockey
Our hockey turf are designed following strict testing protocols and offering player-friendly advancements to the game, enabling players to showcase their skills and strengths.
Product Description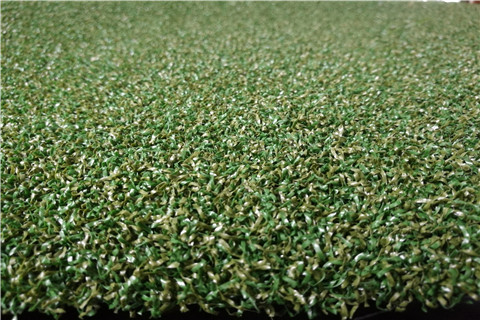 DQE88
Smooth turf surface without pile direction, durable yarn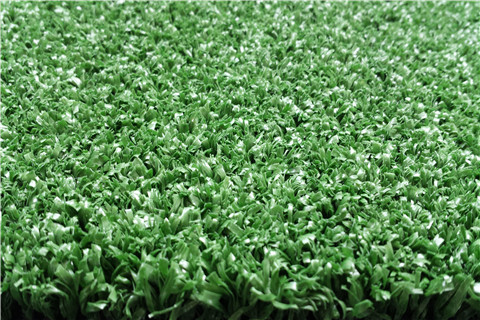 FQE88
Dense turf surface, keeping infilling, available in Blue, pink, red.dark green, light green.
Inquiry
Wecome to leave your question,we will get back to you as soon as possible!