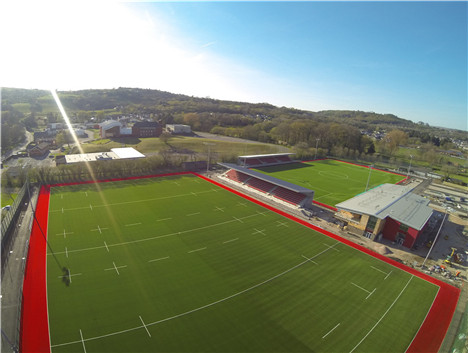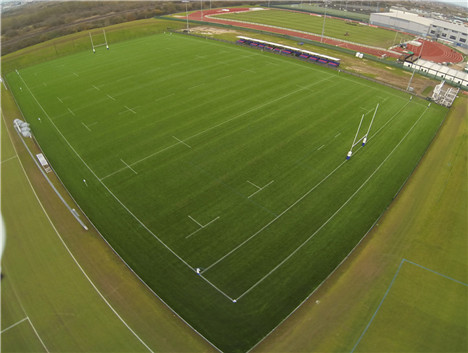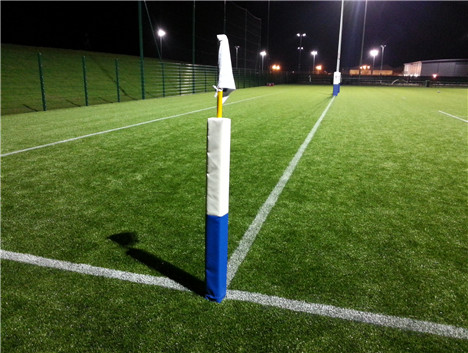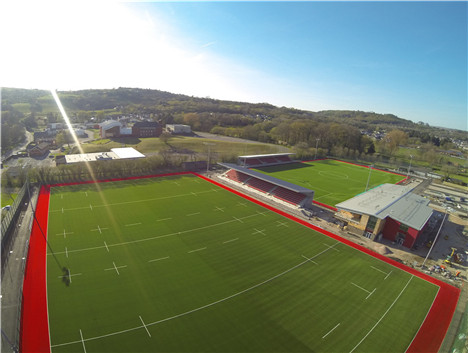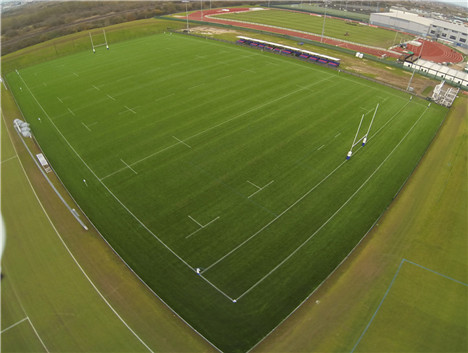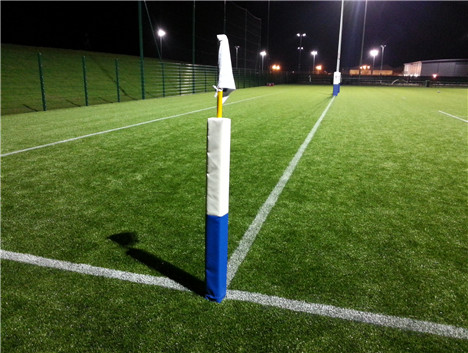 Rugby
Rugby is a tough, high-impact and full-contact game. Players need a surface which can withstand intense use, enhance performance and provide a safe surface on impact.Our rugby systems combine the most durable, skin friendly yarns, top quality construction, and proven pad and infill systems to deliver rugby performance and resilience preferred by players around the world.
Product Description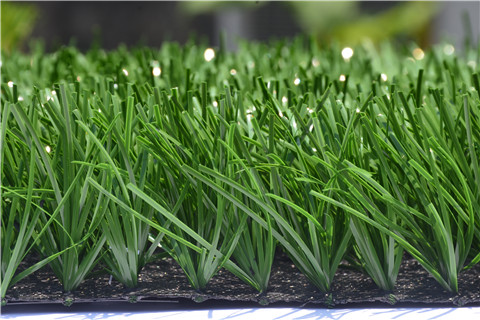 DM120
Most durable but soft yarn, anti UV 5000 hours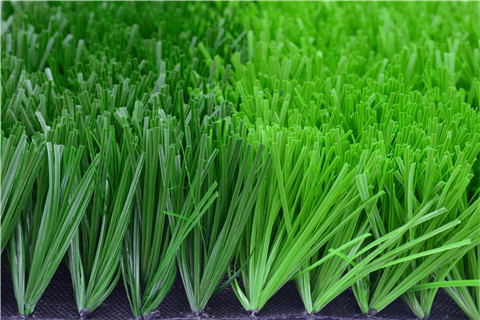 DS120
Good standing ability and durability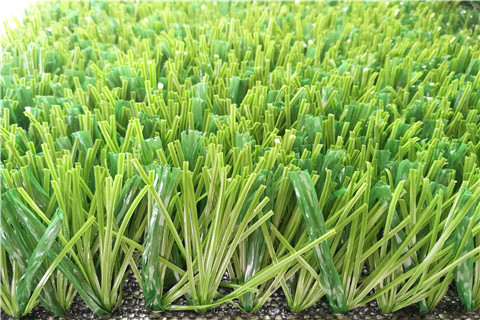 DSF140
Strong yarn combination, fixing infilling

Inquiry
Wecome to leave your question,we will get back to you as soon as possible!