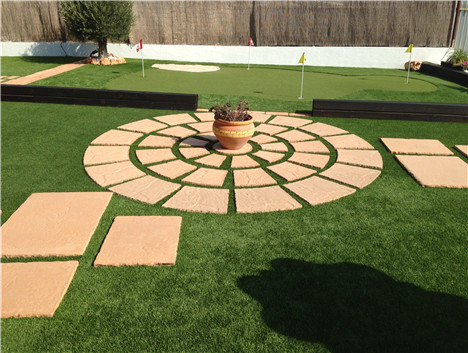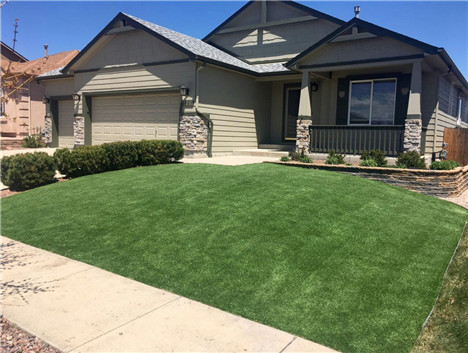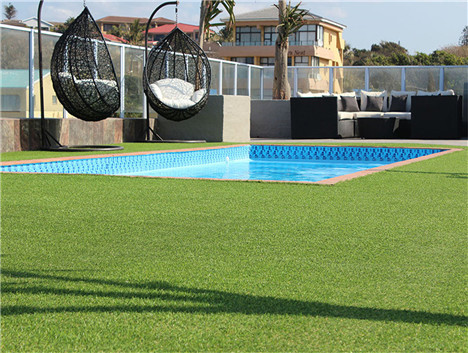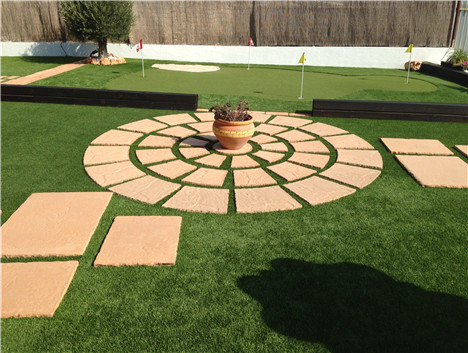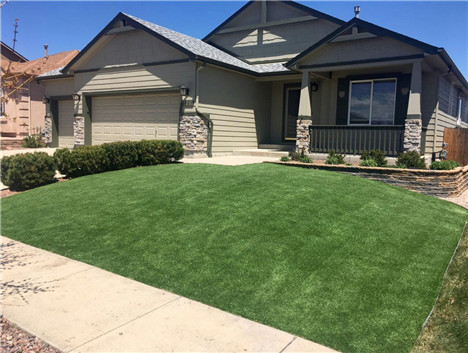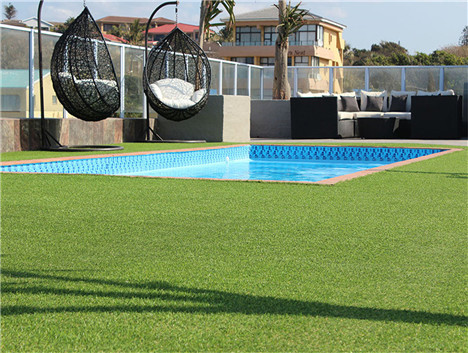 Landscape
As climate change water shortage is becoming serious problem to the world, and rising costs in engery and labor have led people to look for new ways to protect our common earth and make their property more sustainable. Artificial grass is one of the wonderful creation for these problem, people start to install artificial lawn in their backyard, no more fertilizing, no weeding besides water saving. Our artificial grass is created and developed with quality guarantee in UV Resistance, Lead Free and Fire Retandard.
Product Description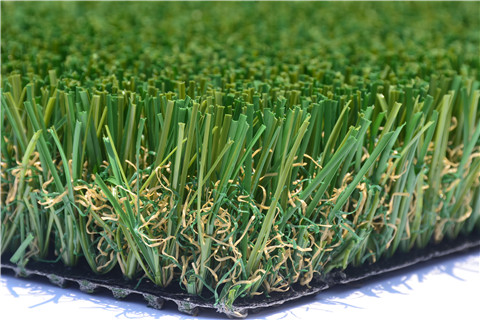 Austin Autumn
Strong yarn with excellent standing ability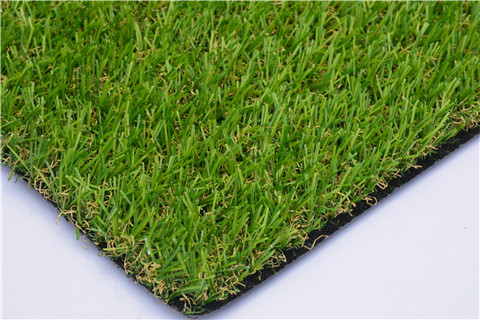 Bangkok Autumn
Natural color appearance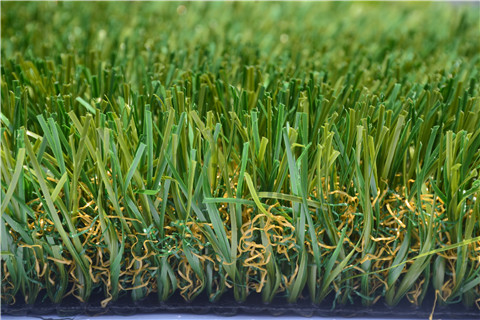 Dallas Autumn
Soft and durable yarn for heavy traffic area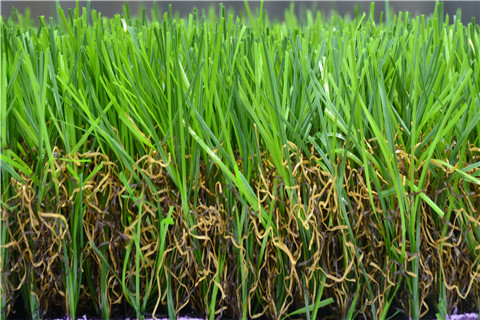 Dubai Spring 50
Long pile with dense thatch, looks

Florida Autumn
Good standing ability and keeping water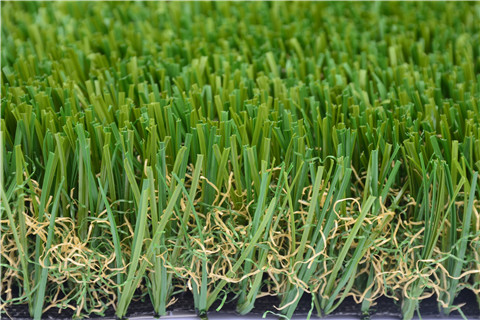 Houston Autumn
Strong yarn for heavy traffic area, good standing ability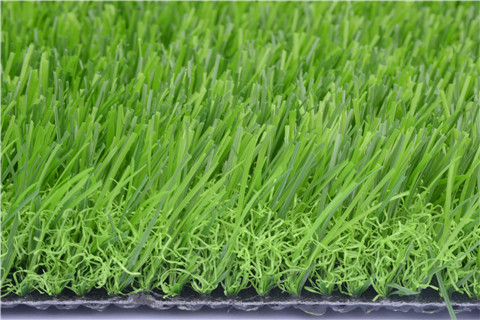 Jakarta Spring
Fresh green for decoration, party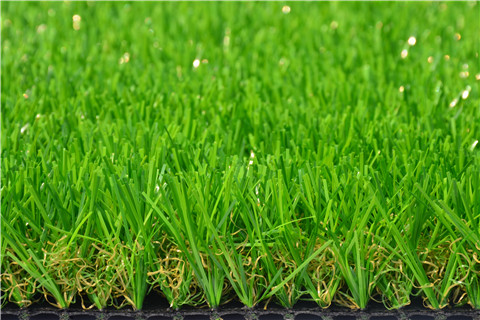 London Spring
Soft and fresh green like the new grass in Spring season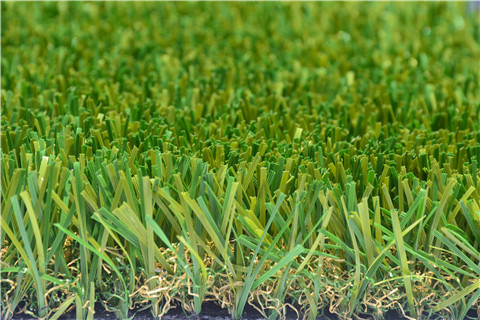 Long Beach Autumn
Attractive color appearance, soft feeling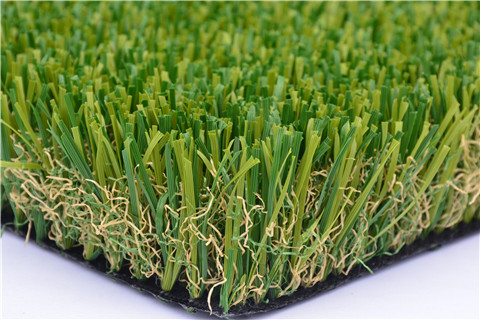 Los Angeles Autumn
Classic and traditonal California grass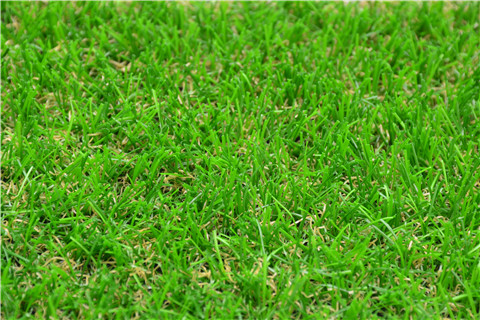 Madrid Spring
Fine grass for landscaping and decoration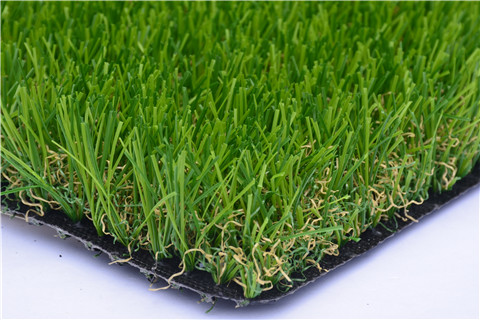 Malaysia Spring
Soft and fresh color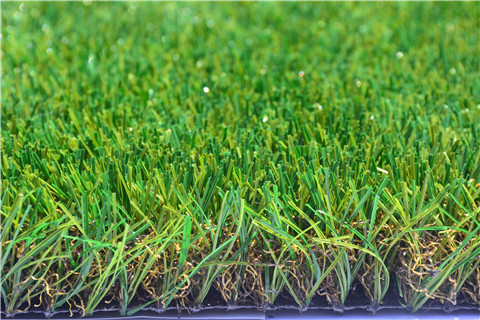 Melbourne Autumn
Good standing ability and dense turf surface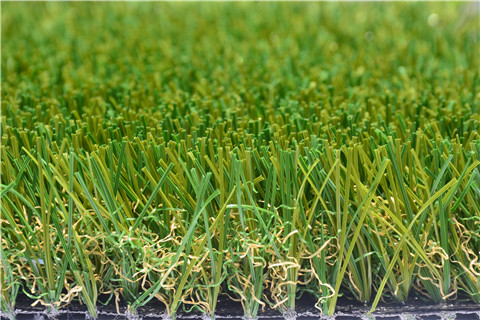 Phoenix Autumn 50
Excellent pile recovery ability, dense turf surface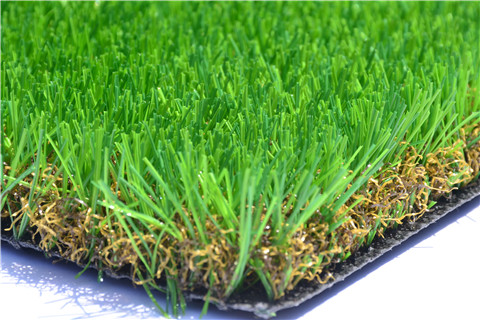 Phuket Spring
Spiritful looking and dense feeling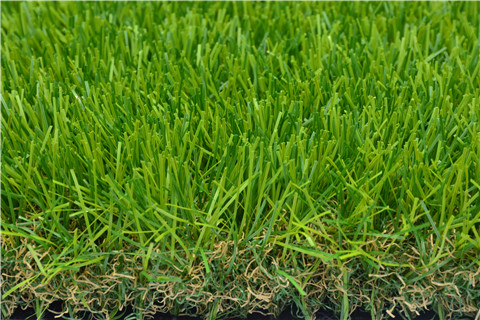 Riyadh Summer
Soft feeling and natural looking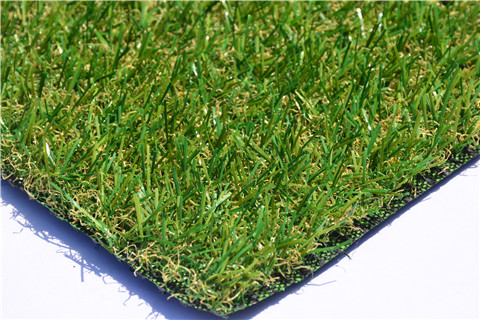 Sabah Autumn
Mature grass in autumn season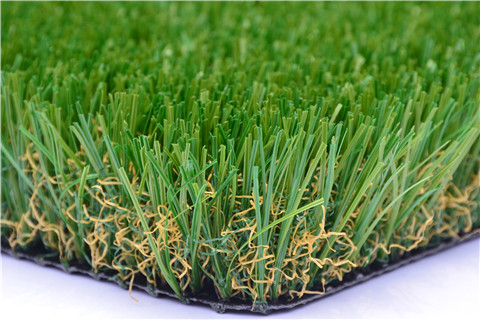 San Diego Autumn
Strong gass with softfeeling, good pile recovery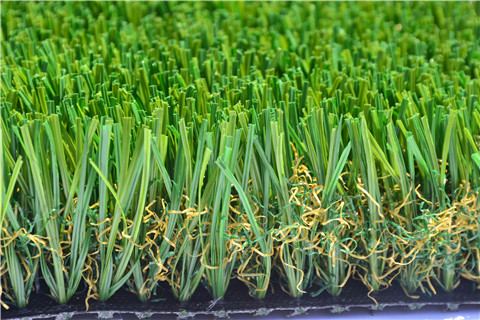 San Francisco Autumn
Soft and strong grass, fit for heavy traffic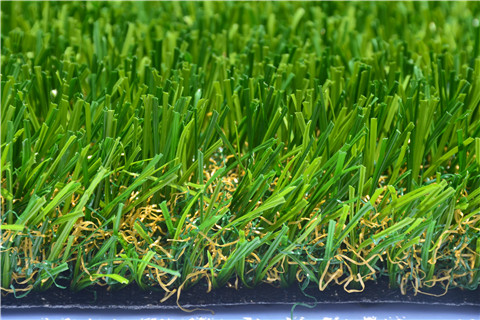 San Jose Spring
Attractive color in Spring seson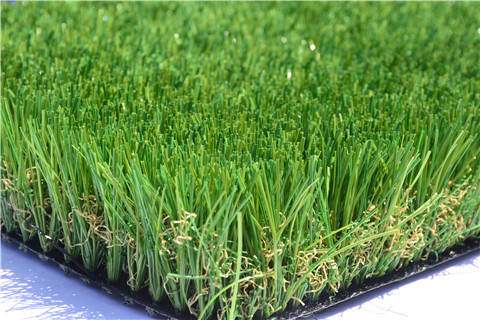 Seattle Classic
Soft grass with dense feeling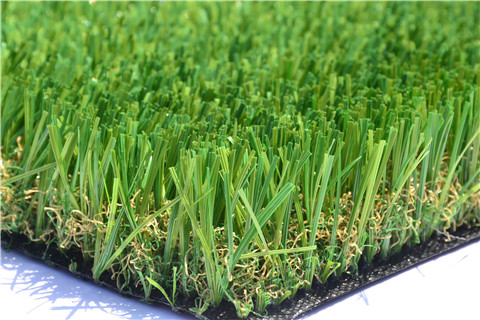 Vancouver Wave
Gentle feeling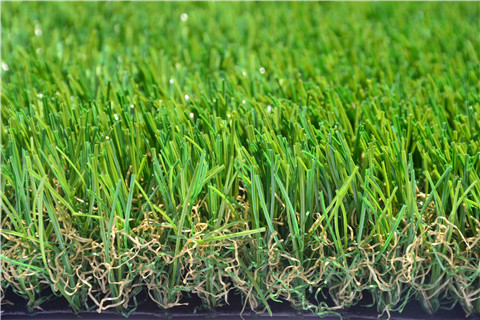 Victoria Autumn
Excellent pile recovery and standing ability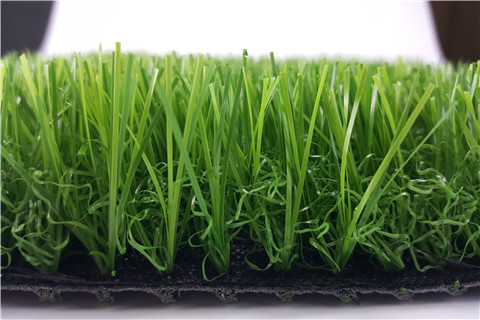 Barcelona Summer
Soft like the breeze
Inquiry
Wecome to leave your question,we will get back to you as soon as possible!