Company Profile
Started with artificial grass in 2010, Act Trend focus in R&D, manufacturing, technical support, finance, marketing, engineering, strategic development, administration, and logistics around the world. From North to South America, Europe, Africa and Asia Pacific, Act Trend turf have been spread to many countries with countless cases.
read more 
DEDICATED TO BE PROFESSIONAL
Interlocking flooring
Our new product
Interlocking tiles as a new and convenient florring material is widely used indoor and outdoor, covering sports courts, playground and kindergarten....
Read More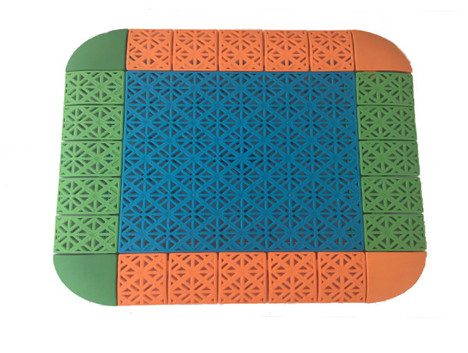 Our Social Responsibility
There is only one Earth, and it's our duty to protect our home as global climate is becoming worse. Artificial grass is environment friendly as replacement to natural grass, saving water and reducing pollution.
Act Trend is proud of helping many communities and organizations to build sport courts for the children, offering a green world in their growing-up.